May be an excellent solution for seniors 60+ who don't want a house payment, need more monthly income or, want a non-cancellable line of credit.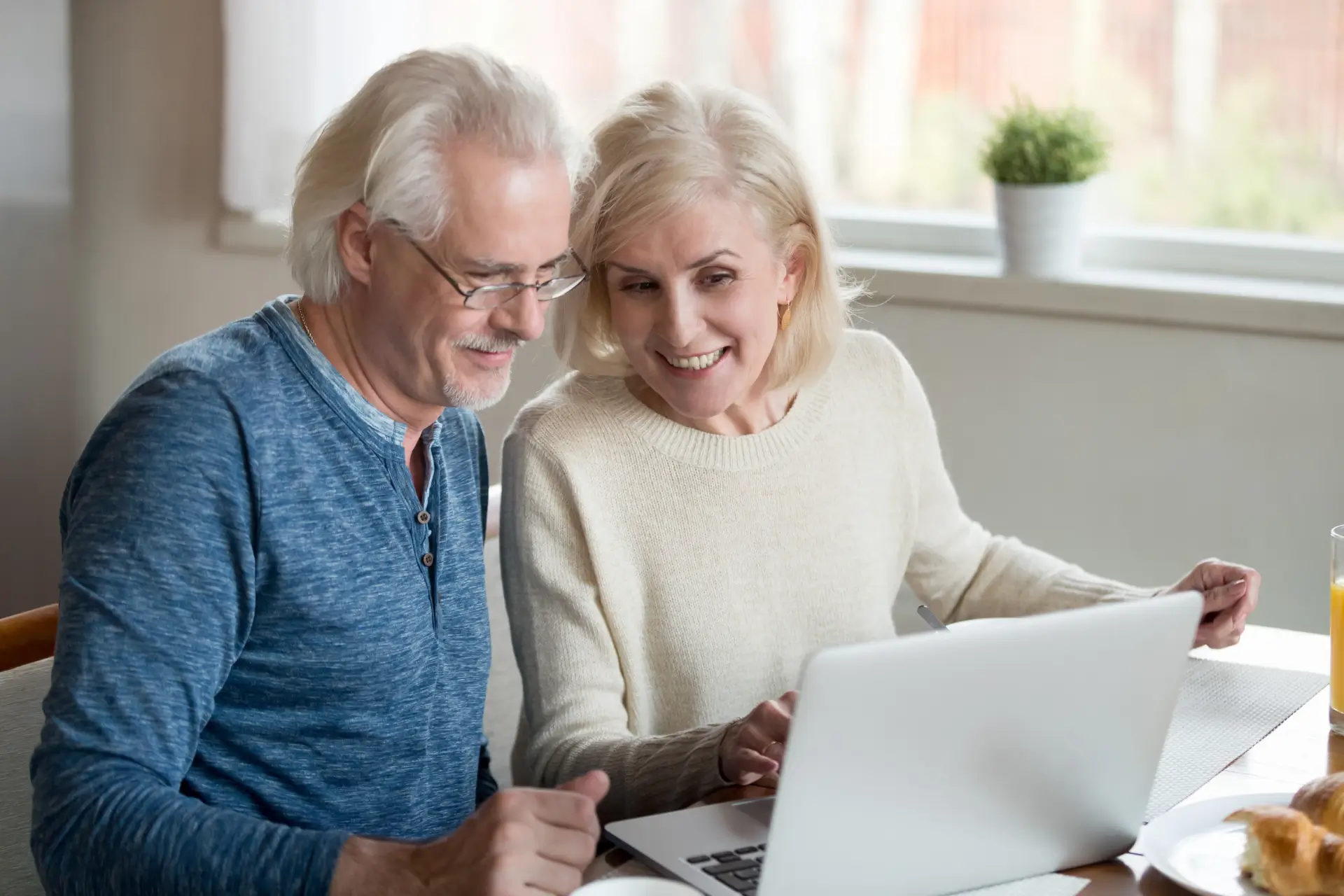 BUY a home with a reverse mortgage. Downsizing to a brand new efficient home is becoming the new norm.
Create CASH FLOW instead of equity with a reverse mortgage.
Payoff your existing home loan with a reverse mortgage.
With a reverse mortgage, you can always MAKE your regular monthly payment (which will never increase the balance) or DEFER some or all of your payment, you choose.>'
As with any mortgage, you must meet your loan obligations by staying current with property taxes, insurance, property maintenance, and any homeowners association fees.'
Even when you own your home "free and clear", consider a reverse "non-cancelable line of credit." option for access to cash.
YOU RETAIN TITLE AND OWNERSHIP, not the lender.
Loan proceeds are generally not considered taxable income. (Not tax advice; consult a tax professional).
The loan balance increases over time when you defer the payment. If you choose to make the monthly interest payment, the principal will not increase.
Generally, a reverse mortgage loan will not affect Social Security or Medicare benefits. However, you should always consult your financial professional.
A reverse mortgage loan CAN impact Medicaid or Supplemental Security Income (SSI). Please consult a benefits specialist on these matters.
A reverse mortgage loan is a non-recourse loan. This means that neither you nor your heirs are personally liable for any amount of the mortgage that exceeds its value.
After the loan is repaid, any remaining equity belongs to you or your heirs.
For those people that think the only way they can retire in the manner they desire is to find an inexpensive retirement location in another country, call LamCap first about a Reverse Mortgage. Have questions...use the form below to send them to us! 
These materials are not from HUD or FHA and were not approved by HUD or a government agency. If the non-borrower is unwilling or unable to purchase the property or pay the loan in full, there is no protection for the non-borrower (including a non-borrower spouse) to maintain an interest in the home or to continue residing in the home past the maturity event and, the non-borrower may be evicted upon foreclosure. A reverse mortgage loan becomes due and must be repaid when a "maturity event" occurs, such as the last surviving borrower (or non-borrowing spouse meeting certain conditions) passes away, the home is no longer the borrower's principal residence, or the borrower vacates the property for more than 12 months for a medical reason or 6 months for non-medical reasons (see CFPB guidance).The loan will also become due if the homeowner fails to meet other loan obligations, which include paying their property taxes, insurance, homeowners association fees, and maintaining the property.