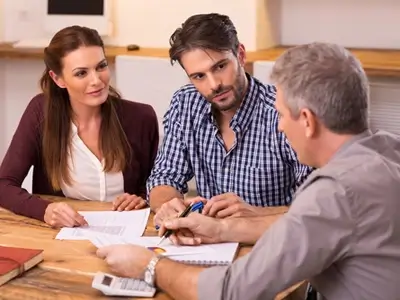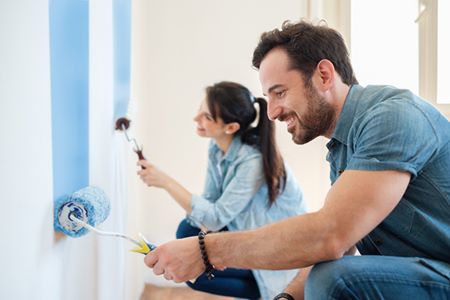 Owning a rental property has proven time and again to be a quality investment for homeowners. Adding an extra source of income for yourself is a no-brainer, but are you sure you know how to properly prepare your space for your future renters? Here are some tips to make your rental space feel like home and to take its value to the next level.
Clean, Clean, Clean!
This is sort of an obvious one, but it is still useful to emphasize the importance of deep cleaning your house before renters arrive. This means replacing all air filters, steam mopping the floors, dusting, cleaning the oven, and even wiping down those pesky baseboards! You never know what kinds of allergies or ailments future renters could be dealing with, so even if you have to hire a cleaning company to do the work for you, it's vital that the job gets done thoroughly.
Inspections
Household inspections can be done yourself, but it might be better to hire a professional to eliminate the risk of missing something important. First, make sure the structure of the house is safe. Inspect your ceilings, floors, HVAC, plumbing, electrical, and all structural elements of your house to ensure they are working correctly and are properly updated. Second, keep an eye out for any silent killers of a home: like mold or water damage. Third, if the rental comes furnished, make sure that the appliances and furniture are up to move-in-ready standards. If any problems arise, make sure to alleviate them ASAP.
Make It Safe
Another no-brainer is ensuring a property's safety can be a little more tedious than you would think. Be sure to change the locks, make sure all smoke detectors are working, and install a fire extinguisher in the kitchen. And, of course, if there are any obvious safety issues like a nail sticking up in the middle of the floor or a light fixture hanging on by a thread, fix those.
Check with Your Mortgage Company
Depending on your lender or mortgage type, you may be required to notify your company before you rent out your home. It is worth it to make sure you are following the guidelines of your contract to evade an unexpected penalty. When in doubt, though, contact your lender.
If you are interested in renting out your mortgaged home or buying a rental property, contact LamCap Partners today and we will help you start your next housing journey!