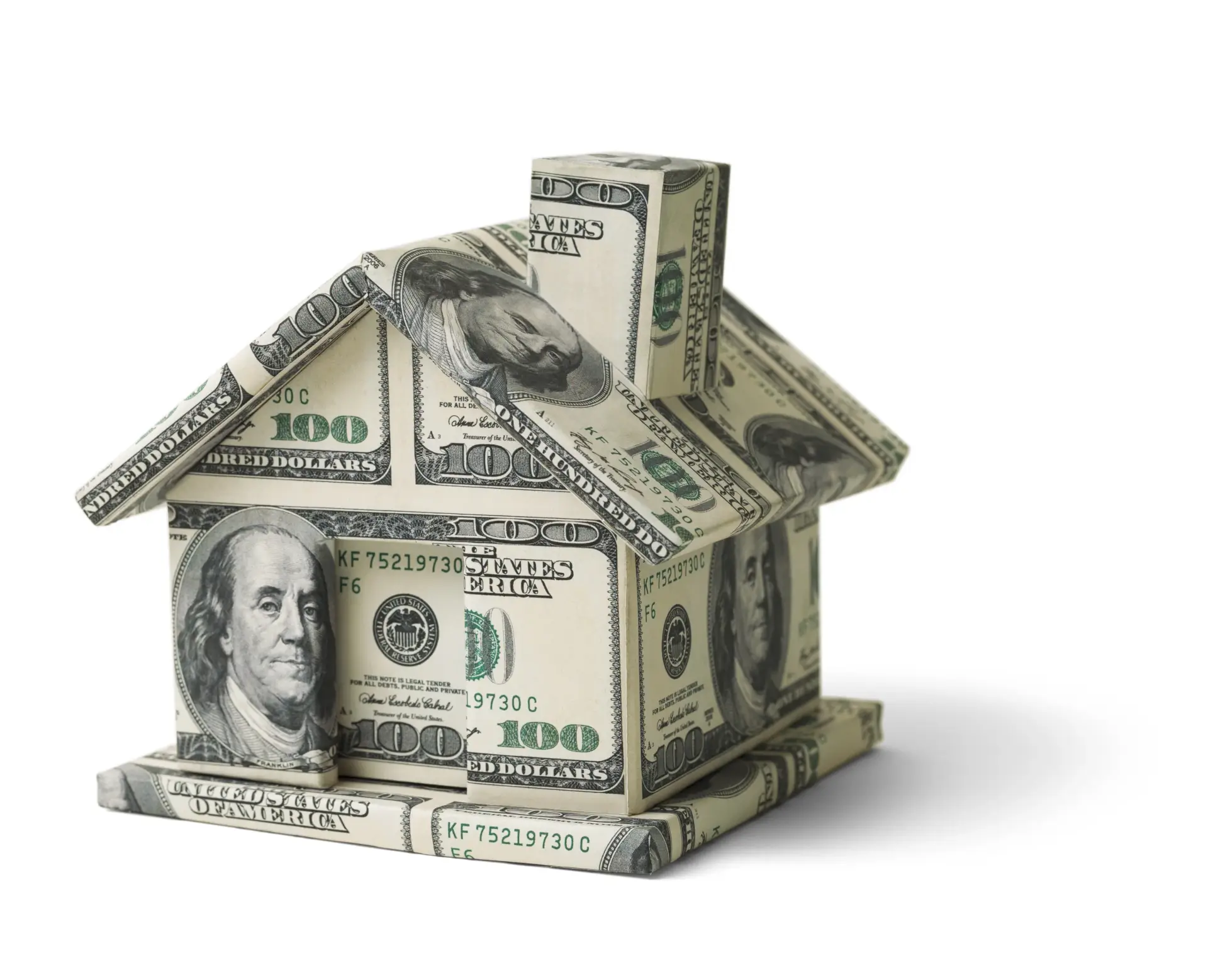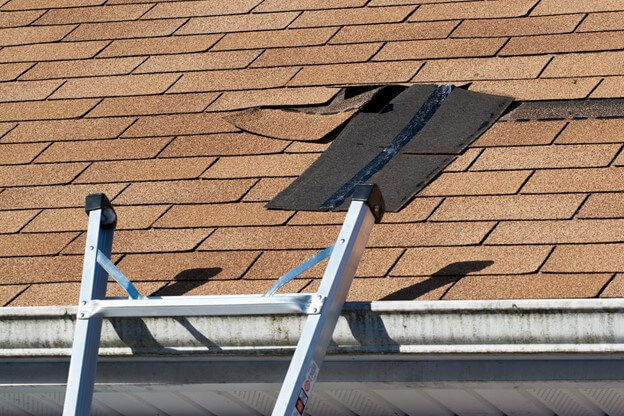 We've all heard of spring cleaning, but that doesn't mean you have to only clean in the spring! The fall weather brings a feeling of refreshment in the air, so what better time is there to freshen up your property than in the fall? Don't know where to start, though? Read on as our team at LamCap Partners offers some suggestions on projects to take care of this fall season.
Make Sure Your Insulation is In-Tact
Temperatures start getting a little cooler in October and November. Making a point to check on your insulation -- especially weatherstripping around your doors, windows, and garage door -- is a good practice to make a habit. The felt strips around things can wear down over time, which will in turn let in drafts and cause your HVAC/heat bill to rise. Replace any weatherstripping that has faded to keep your insulation in tip-top shape.
Replace Missing Roof Shingles
Colder months bring more rain and wind. An important step in making sure your home can properly handle variable weather is by taking a look at the roof. If any shingles have blown off or have broken apart, hire a roofer, or replace those shingles yourself before they turn into serious and expensive leaking problems. 
Protect Your Plants
Spreading mulch in the garden to protect and keep your perennials comfy is important. Mulch offers critical insulation for your plants to make sure they stay warm during the cooler temperatures. Neglecting to spread mulch will increase the chance of dying plants and won't yield a very bountiful spring. Plus, mulching your garden offers a little extra protection against pesky critters like squirrels and raccoons. 
Clean and Cover the Grill
In warmer winters, this might not be necessary, but making a point to cover the grill and tuck it in for the winter is a good call. Bring out the grill cleaners, steel-wool brushes, turn off the gas and knock off any excess grime and lingering foods to protect your grill from weather and pests and keep it ready for its big comeback in the spring. 
While seasonal chores are important, taking a step towards home ownership involves much more.
If you have any questions or are ready to take your first steps towards owning a home, contact LamCap Partner at 888-472-3330 or at SLinton@LamCap.net today!