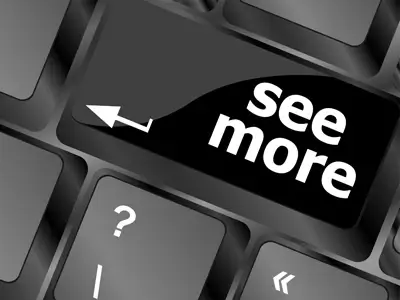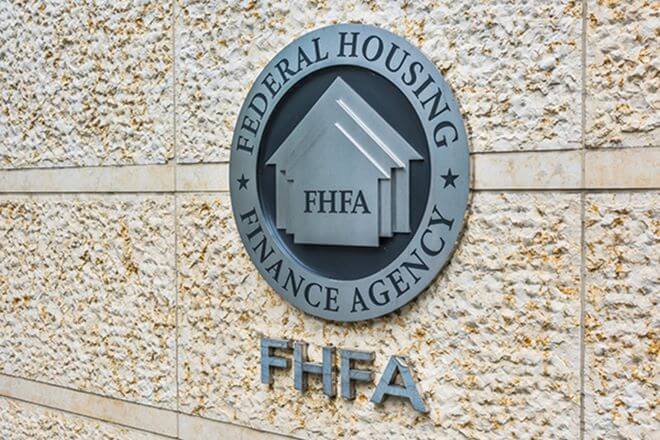 Since its creation in 1934, the U.S. Federal Housing Administration (FHA) has insured over 47.5 million mortgages. These FHA loans are backed by – not supplied by – the government, so it makes choosing your lender an important decision. LamCap Partners can always assist in lending an FHA loan, but for now, let's focus on why taking out an FHA loan is a great idea for many future homeowners.
Low Down Payment
This is one of the biggest perks of receiving an FHA loan. FHA loans only require a 3.5% down payment (as opposed to 5 to 20% down for conventional loans) if your credit score is 580 or higher. Additionally, this type of loan is great for families or single people who are strapped for cash in the beginning stages of the home-buying process.
A High Credit Score Isn't Required
While it can be difficult to get a conventional loan if your credit score is lower than 620, FHA loans are accessible if you have a credit score as low as 580. That isn't to say that if you have a great credit score that you couldn't get an FHA loan. Many borrowers with good credit choose FHA loans because of the advantages of this loan type.
Lower Interest Rates
FHA loans usually have below-market interest rates, which makes them lower, on average, than comparable conventional loans. Today's 30-year FHA loan rates start at 2.25% for a borrower with strong credit. By comparison, conventional mortgage rates begin at 2.75% for a similar borrower.
In general, FHA loans are geared more towards first-time homebuyers but are still great choices for borrowers of all types. If you are interested in buying a home and require a mortgage lender, don't hesitate to reach out to our team at LamCap Partners!