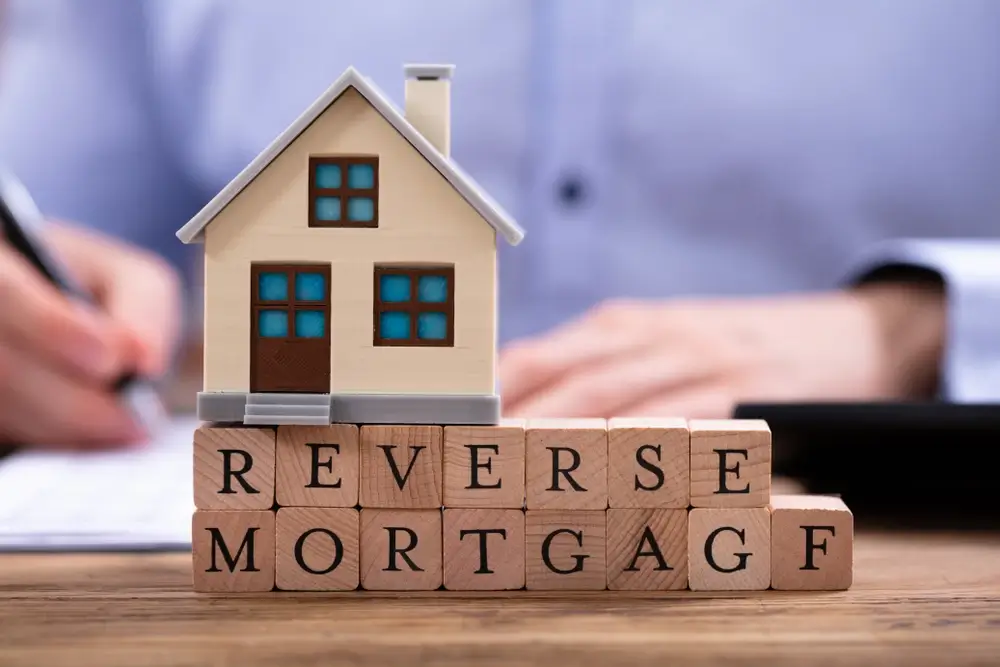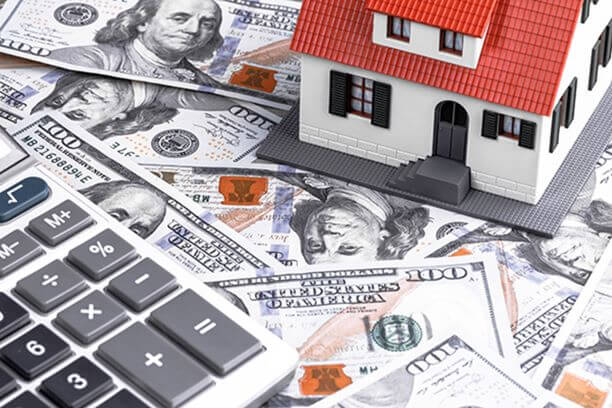 Let's face it, getting a mortgage is a tricky business. There are all different loan types, payment types, and many little details to keep in mind. One crucial aspect that tends to slip the mind of previous and new homeowners alike is closing costs. The fact is, you've got to meet those closing costs before you can officially get those coveted house keys.
Our team at LamCap Partners is here to walk you through a few details to help you feel a little more prepared.
How Much Are Closing Costs?
Closing costs typically range from 2% to 5% of the home's purchase price. This means that if you buy a $200,000 house, your closing costs could range from $4,000 to $10,000. Closing fees vary depending on the state, loan type, and mortgage lender, so it's important to pay close attention to these fees.
According to a 2019 survey by ClosingCorp, the average closing costs for most Americans was around $5,749.
So, What Do Closing Costs Entail?
With a down payment and other money deposits, why are closing costs even necessary?
Basically, a real estate transaction is a pretty complex process. Some states (and some loan products) require certain inspections beyond the inspections that you've already taken care of on the front end. Then, there are property and transfer taxes, as well as insurance coverage and various additional fees. We've listed some more typical closing cost fees below.
Application fee
Attorney fee
Homeowner's insurance
Pest inspection
Credit report fee
Escrow deposit
Underwriting fees
How Can I Lower Closing Costs?
Meeting these types of fees can feel overwhelming and unattainable at first, but there are ways to lower closing costs!
Schedule closing at the end of the month. A closing date near or at the end of the month helps cut down on prepaid daily interest charges. Your lender can run this scenario for you to figure out how much you might save.
See if the seller will help you out. It's possible that your seller might either lower the purchase price of the home or cover a portion of the closing costs depending on how motivated they are to get it off their hands. Usually, sellers will be more motivated to help out in this way if the home has already been on the market for a long time.
Roll closing costs into your mortgage. This is more of a last resort, but, in some instances, lenders will offer to pay your closing costs or roll them into your loan. This can come with increased interest that you have to pay, but it's a viable option for some buyers.
We know closing costs can be confusing, so contact LamCap Partners at 888-472-3330 or SLinton@LamCap.net today if you have any questions!
Copyright © 2021 LamCap Partners