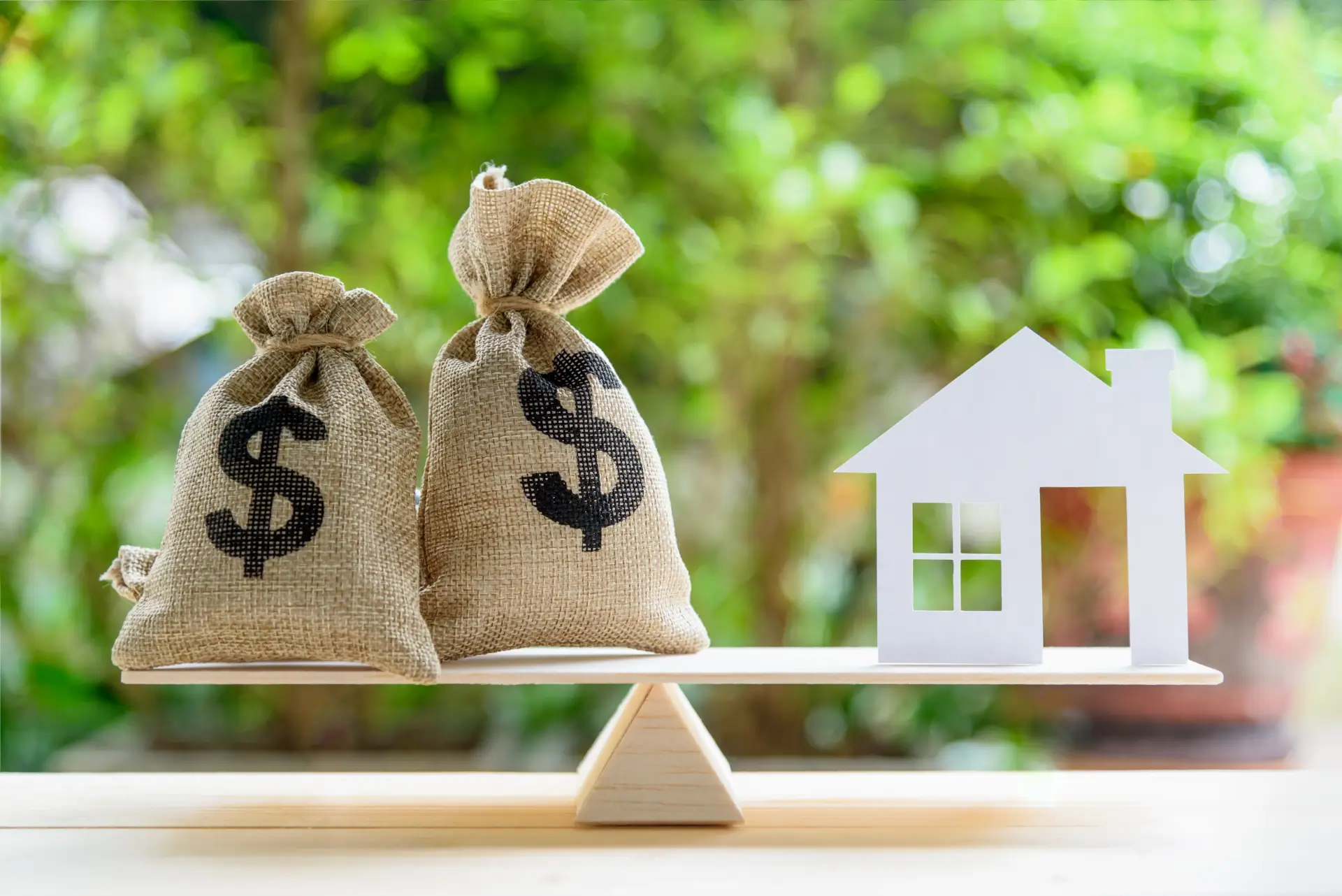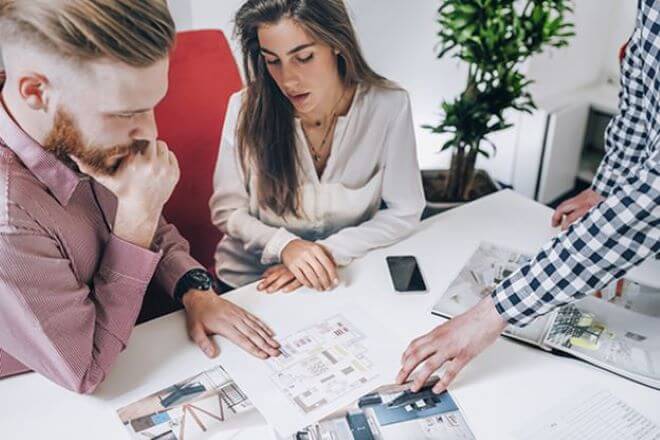 The homebuying world is full of complicated words, confusing terms, and acronyms. If you have never bought a home before, all these words and acronyms can be a little overwhelming and very confusing.
While there are more terms than what we've included, our team at LamCap Partners explains some frequently used terms in the home-buying world below.
PMI (Personal Mortgage Insurance)
Personal mortgage insurance is a type of insurance that you may be required to purchase if you have a conventional loan. It is usually required when your down payment is less than 20% of the purchase price. PMI is used to protect the lender in the event you stop making your mortgage payments.
FHA (Federal Housing Administration)
We mentioned this in our previous blog, but the FHA is a government agency that sets standards for construction and underwriting. They also insure loans made by private lenders and banks for home-building.
APR (Annual Percentage Rate)
The APR is simply the interest rate you pay on a loan every year. It's basically the cost of borrowing the money from a financial institution like a mortgage company or bank.
DTI (Debt-to-Income) Ratio
The debt-to-income ratio compares your monthly gross income to your monthly debt payments. Lenders look at the percentage of your monthly gross income that is paid towards your debt payments every month to make sure you are ready and able to pay on a loan.
If you have any questions about any confusing homebuying lingo or are ready to take your first steps towards owning a home, contact LamCap Partners at 888-472-3330 or SLinton@LamCap.net today!