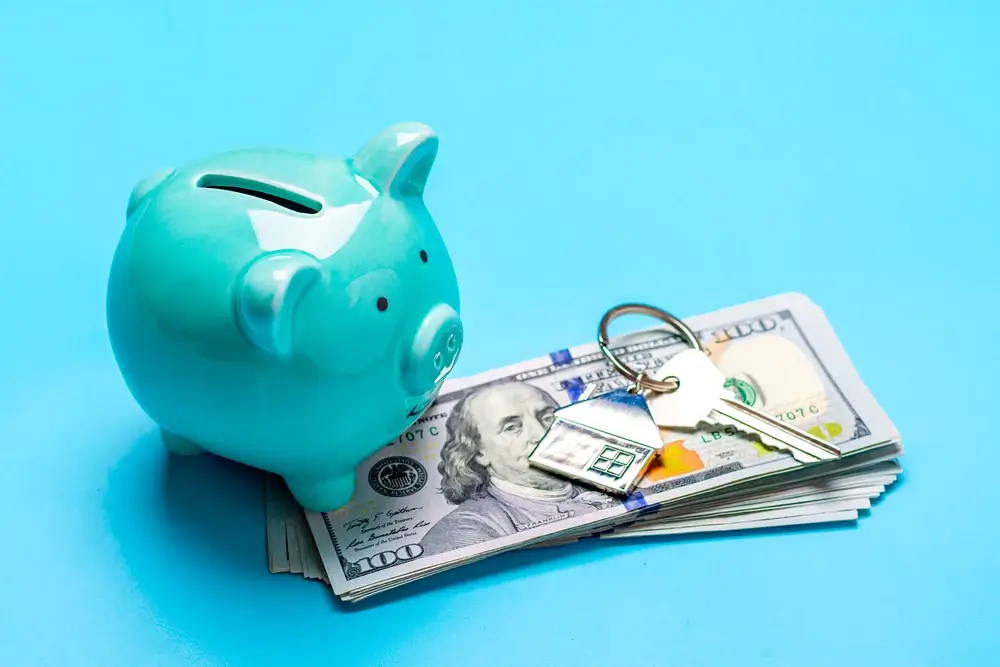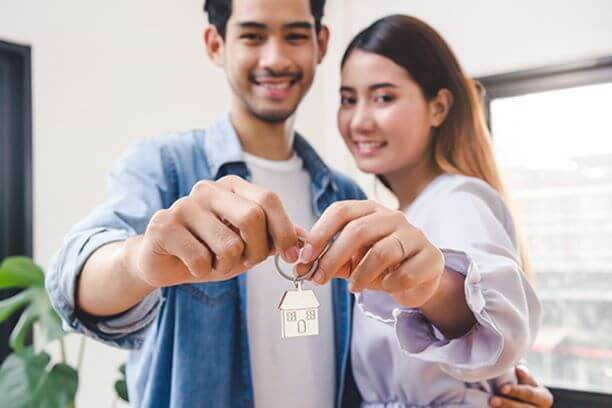 It felt like it was never possible at times, but guys, 2020 is finally over! Huzzah! With COVID-19 vaccines on the horizon, there is officially some light at the end of what has been a long, dark tunnel.
It's time to make the present a pleasant experience, and that might perhaps start with beginning the journey to becoming a first-time homebuyer! We've listed some resolutions to add to your new year's list below.
Save for Your Down Payment
When it comes to buying a home, it's all about saving money. No matter the loan you end up getting, a down payment is needed for all of them. If you are not the best at saving money, we've listed a few areas that you can conveniently pinch some pennies below.
Save any extra or unexpected income.
Buy products when they're discounted.
Cook more often instead of going out to eat.
Cancel subscriptions that you don't use.
Turn the lights off when you leave the room to cut down on utility costs.
Get Your Credit Score in Check
Some loans, such as an FHA loan, will accept credit scores as low as 580, but that's not the number you should be shooting for. You'll get much better mortgage rates if you have a credit score in the upper 600 and 700 range.
Doing things like paying all your recurring payments on time, such as credit card bills, utility bills, rent, etc., will help you boost your credit score and bolster your resume to get a good loan.
Get Pre-Qualified
If you've done the two previously mentioned things, congrats! You're well on your way to owning a home.
The next thing to do is to contact your mortgage company (hi there!) or bank to get pre-qualified. Once you're pre-qualified, you'll be able to quickly put an offer on a house when it goes on the market, which is invaluable in a currently hot housing market.
We hope 2021 is a much-needed, fantastic year for you and yours! If you have any questions about your home-owning journey, contact LamCap Partners at 888-472-3330 or SLinton@LamCap.net today!
Copyright © 2021 LamCap Partners