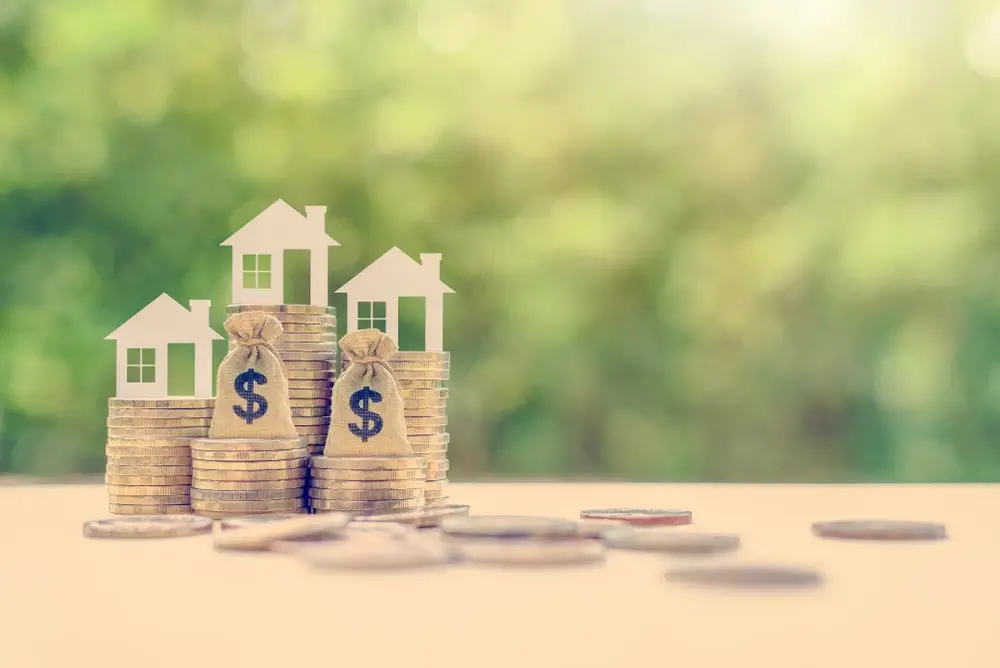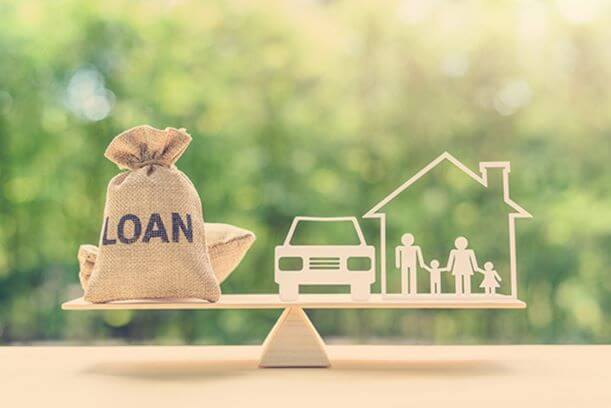 As a mortgage lender, not only is it our job to provide excellent service and great rates, but it's also our job to make sure you feel comfortable and informed as you take your initial steps towards buying a home.
We know that this is a competitive business, so we've listed three good questions to ask whichever lender you choose below.
How Many Types of Loans Do You Offer?
Some lenders offer multiples types of loans, while others specialize in a specific type of loan. It's important to choose a lender that fits with your specific financial situation, but to be fair, a lender that offers a wide array of loans is typically the best option for most buyers.
Luckily for you, LamCap offers many types of loans, which means that there's a good chance that we have the perfect loan option for your family.
Do You Offer Rate Locks?
Not sure what a rate lock is? A rate lock is true to its name, as it is when the lender locks in the interest rate you qualify for at the beginning of your home search. If your rate is locked in, it won't fluctuate and is basically just one less thing you have to worry about.
Understanding if a mortgage lender offers rate locks, and for how long, is an important question because it offers flexibility and peace of mind.
Can You Electronically Send Documents?
Especially in the age of COVID-19, safely delving into the home-buying process is of utmost importance. Plus, waiting on signed paper documents to arrive is one of the biggest hang-ups in the process.
These days, many lenders offer electronic paperwork and signatures to speed up the process and make things more convenient and safer for all involved. LamCap offers the opportunity to apply online and submit documents electronically.
Truthfully, no question for your mortgage lender is a bad question! If you have any more questions or concerns regarding your home-buying process, don't hesitate to contact LamCap Partners at 888-472-3330 or SLinton@LamCap.net today!
Copyright © 2021 LamCap Partners