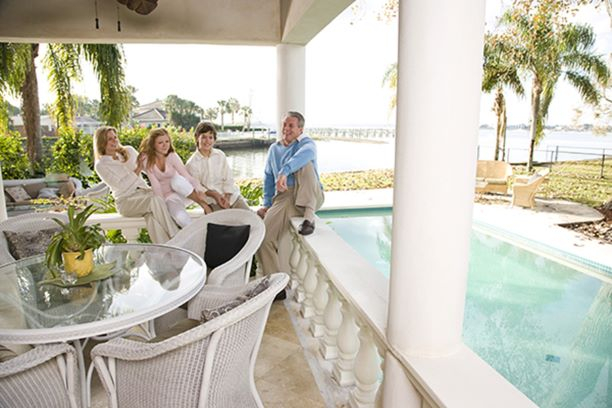 Buying a vacation home can be a great investment, whether or not you choose to live in it or even rent it out. However, as you probably already know, buying a home is a big deal. Things like your finances and your lifestyle need to be squared away before pulling the trigger, so how are you supposed to know if you're ready to buy a vacation home? Read on as our team at LamCap Partners walks you through a few things to be aware of.
First, Can You Afford It?
This should definitely be your top concern before even considering the idea. If you have purchased a home before, it's highly likely that you know what to be aware of when purchasing a home. If you need a refresher, though, here are a few questions you should ask yourself before thinking of buying that beautiful new vacation home:
Do I have enough for a down payment?
Have I saved enough money for retirement or emergencies?
Do my outstanding debts outweigh my current income?
Can I afford to pay the bills of the vacation home on top of my current home?
Is It the Right Location?
This is another big question. It's highly important to buy a vacation home that you're 100% happy with as it's obviously a big expense. Consider visiting and even renting the home to get an even better picture of what the home offers. It's imperative that you, the family, your significant other, or whoever else is involved is totally on board with the home itself and where it's located.
Is It a Good Time to Buy?
Avoid buying your home during peak tourist season. Current owners are likely to put homes on the market after most tourists leave, so wait for the final weeks of the peak season to start looking. If you're looking to buy a summer home, look in the fall or winter. If you're looking to buy a winter vacation home, look in the spring.
If you are considering buying a vacation home, contact LamCap Partners today and we can help you through the process!